D-wing construction
Painting Company
Tiny air holes, blistering, cracking, and peeling are just some of the signs of a low-quality paint job. You won't have to worry about any of these when you go with D-Wing Construction. We are a trusted Chicagoland painting company for interior and exterior projects of all scopes and sizes. Let us apply a fresh coat of paint—and more than 20 years of experience—to your home or business and show you what it means to work with a family-owned business that is A+ rated by the Better Business Bureau!
Interior Painting and Exterior Painting Pros
Our Chicagoland painters are a trusted choice for interior painting and exterior painting of area homes and businesses.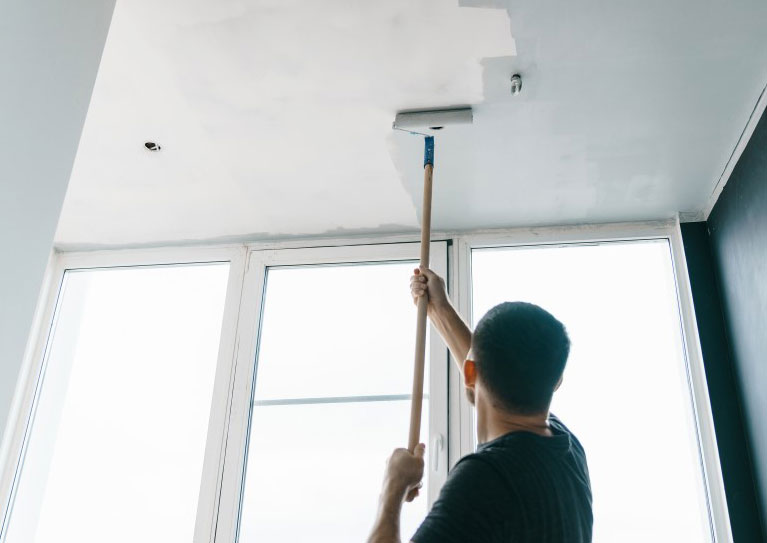 Interior Painting
Entrust your interior painting project to us no matter how large or small and expect beautiful results that last for years.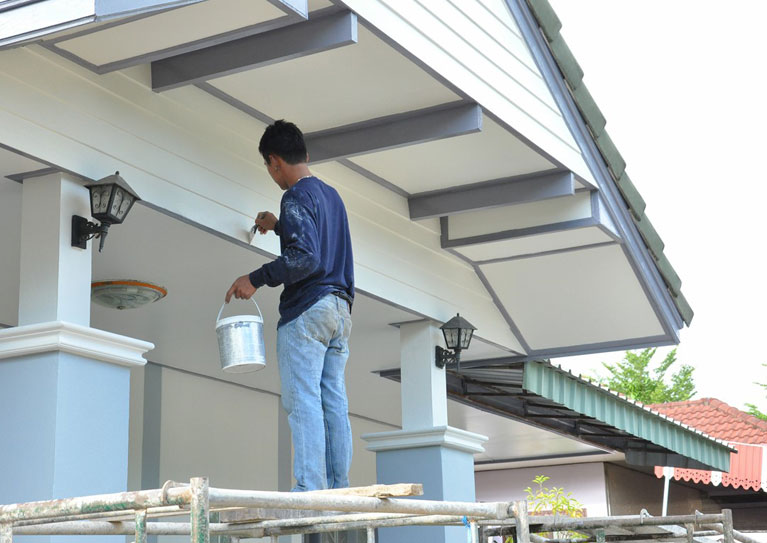 Exterior Painting
We can complete your exterior painting project in a timely fashion while ensuring quality that improves the beauty and protection of your property.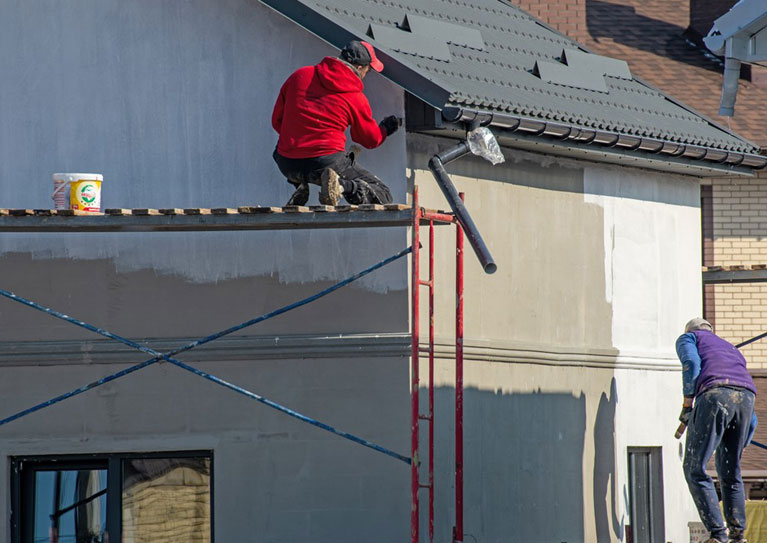 Commercial Painting
Our commercial painting team is a trusted choice for area business centers, churches, office buildings, HOA organizations, and much more!
Drywall Repair
We provide comprehensive drywall repair and painting services to ensure that your project is high-quality and has a seamless appearance.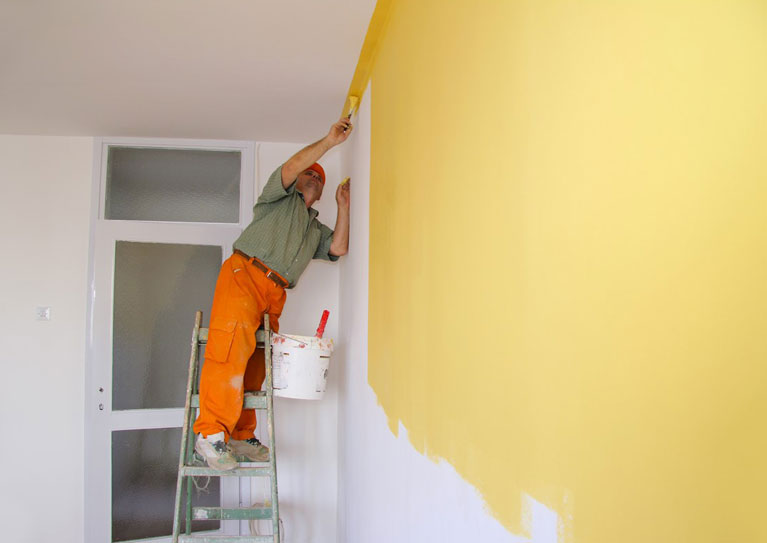 Cabinet Painting
We carefully paint every surface to ensure beautiful results that make your kitchen or bathroom cabinets look like new!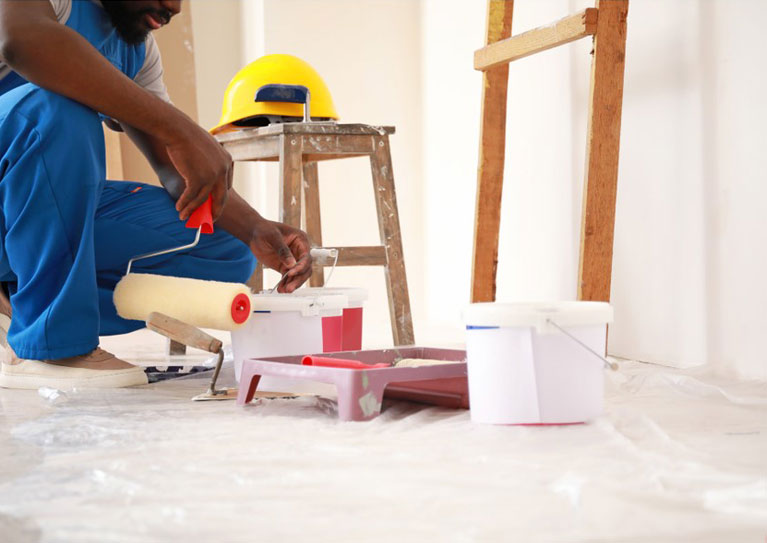 Deck Resurfacing
Let us clean, repair, and resurface your deck to restore its former glory without the need for a time-consuming and expensive deck replacement.
Project Portfolio
Need Some Inspiration? View Our Interior Painting and Exterior Painting Pros Gallery
New doors add instant curb appeal that modernizes any property. See how our happy customers have improved their Chicagoland homes by clicking into the gallery below!
View All
Offers from D-Wing Construction
Check out our limited time offers
Meet Our Team
At D-Wing Construction, we are proud of our team of in-house painting professionals that adhere to stringent quality standards. No subcontracting! Plus, as a family-owned business, we offer personalized service that makes the entire process simpler and more enjoyable.
Meet Our Team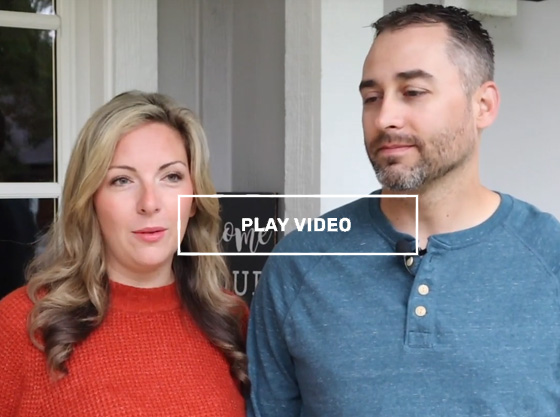 Expect the Best from Our Painting Professionals
Our professional painters use high-quality products and detail-oriented service.
The Industry's Best Products
We have 20+ years of experience, and we hire Chicagoland door installers who are skilled in their trade and passionate about raising the bar.
Excellent Workmanship
Our skillful painters offer a detail-oriented approach to ensure that your project is highest quality.
Clean and Courteous
Surfaces not being painted are carefully protected to ensure that your space is kept clean.
Professional Color Consultation
Your project begins with a color consultation to help you find the ideal look for your project.
Service Areas
Proudly Serving Many Illinois Communities
View All